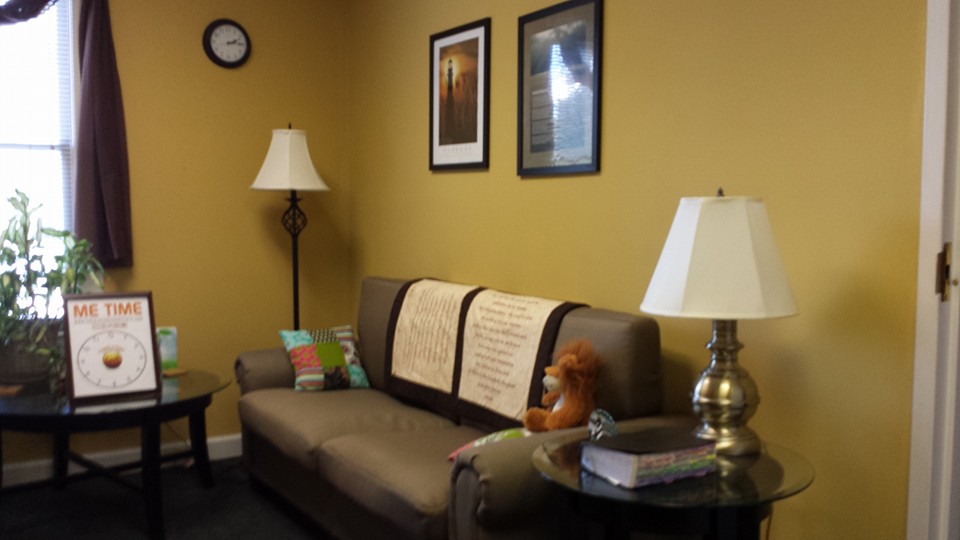 There is more than one way to reach Dr. Toni...
Good news! Dr. Toni also keynotes at local, regional, national or international events in person or via a virtual meeting. For more information on her availability, please submit the online request form with the following information: Your name and position, organization name, address and phone. Provide the name of the event, theme, intended purpose, number of attendees, dates, times and location along with your budget.
Let Dr. Toni know what your goals are and she would be happy to work within your budget to offer the red carpet treatment of self care to you, family, group or organization. For special events such as pre-marital counseling, wedding ceremonies, destination events, and women's and youth conferences, send your initial request to setup a consultation to confirm details such as scheduling, travel, lodging, and other contractual guidelines. Dr. Toni looks forward to serving you!
Join our mailing list
Like our Facebook page
Follow us on Twitter
Subscribe to our Youtube channel
Join us on Facebook Live!